Shopping Mall Customer Counting
Some shopping malls in Hong Kong are adopting radar-based control systems for their indoor and outdoor interactive display. Public display screens have a huge potential market for implementing the radar technology, as those screens are exposed to thousands of users each day. Since the touch screen rises in its utility rate, many shopping malls in our community replace front-desk staff with touch screen display to lower cost. However, a touch screen display is quickly depleted by public misuse due to frequent usage. Thanks to that, the first Radar-based Interactive Display was invented which performs the same function but with even higher effectiveness. The display provider enjoys more benefits compared to the touch screen: Low cost, High Durability and Robustness.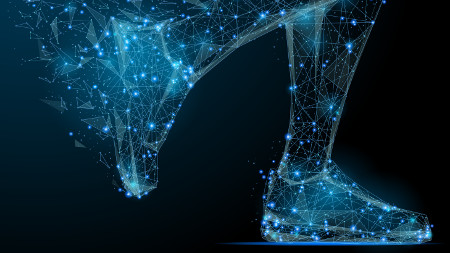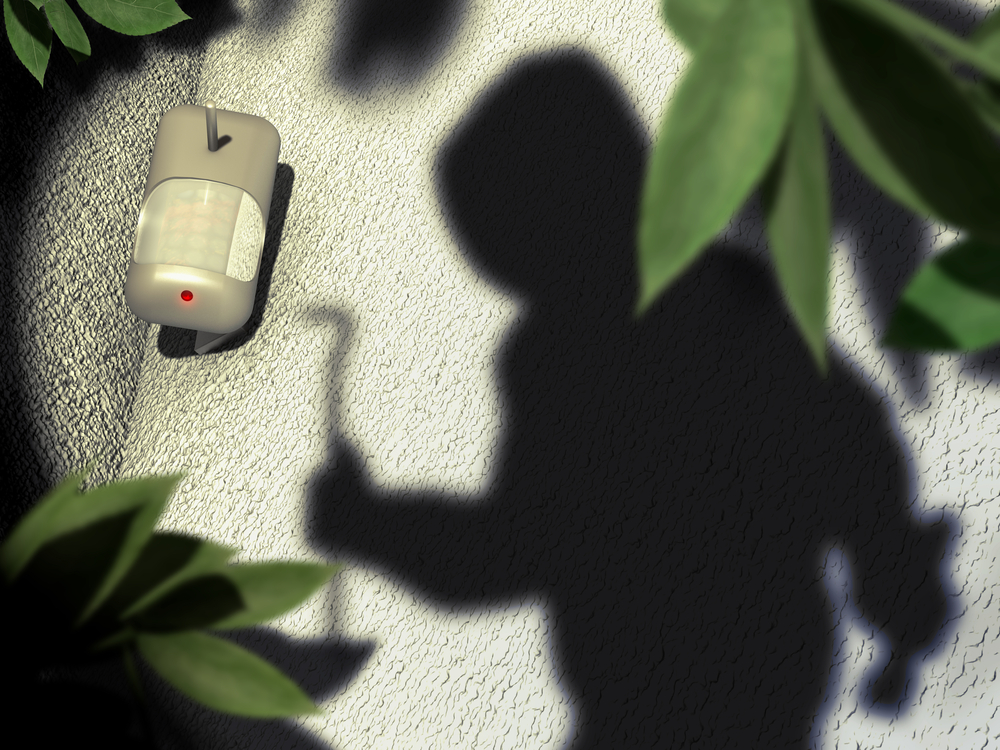 Invisible Security Motion Sensor
Do you want to monitor and safeguard your property without hiring a security guard standing all night long? Security is pinpointed in our society nowadays; loads of security motion sensors have flooded into the market. Unfortunately, most of them are infra-red based motion sensors, which due to any barriers like walls will interfere with its operation and break down the system. It is not a secure way if you use infrared detectors for security as the invaders may hide from the sensors and sneak into your home. By contrast, radar detectors are interference-free when they are embedded into walls or doors. It is an invisible and wireless tool which secures your safety at home to a very large extent.
King City radar-based sensors exceed industry standards in quality performance. Our antennas with wide angle design provide users with large area coverage; it will transmit alert signals to the indoor receiver when abnormal motions are detected.